"Every day was such a feast for the senses and we learned so much from the incomparable Andrew Lear, that we are already looking forward to our next journey with Oscar Wilde Tours." — Ken A.
Gay History Italy Tour
from Caesar to Michelangelo and beyond
Next Tour:  May 2022
---
The splendor of ancient Rome…the glory of the Renaissance…the magnificence of the Baroque—Italy is the artistic treasure house of Western civilization. But there is a side to Italy's story that most people aren't aware of: gay Italy.  From the Caesars to Michelangelo to Visconti and Pasolini, Italy is a storehouse of gay history—and many of its artistic treasures celebrate same-sex love. Join us as we reveal the gay side of this amazing country.
Our tour begins Florence, fountainhead of the Renaissance—and, as we learn, a fascinating window into the gay past. We revel in the city's endless artistic treasures, while focusing on the Renaissance's flourishing culture of same-sex love and the artworks its inspired—in particular, Donatello and Michelangelo's two famous Davids, so very different from each other, yet both so intentionally homoerotic.
From Florence, we head to Naples, to visit the Archaeology Museum and its notorious Gabinetto Segreto—and to eat a pizza Margherita in the city that invented it.  We make Naples our base for visiting the ruins of nearby Pompeii; Paestum, with its beautifully preserved Greek temples and homoerotic wall-paintings; and finally Capri, pearl of the Mediterranean, where we explore its 2,000 year record of same-sex love, from the palace where Emperor Tiberius held his orgies, to the early 20th century, when the island was a European Provincetown.
Our final stop is in Rome—capital city of emperors, popes and artistic geniuses. We learn about the history of same-sex love as far back as the Etruscans, and discover the secret lives of the emperors—from Caesar and Nero to Hadrian and his lover Antinous, worshipped as a god after his suicide. We follow in the footsteps of Caravaggio—rebel against artistic and sexual convention—and visit the settings of Tosca and other operas.
As always with Oscar Wilde Tours, the Gay Italy tour takes you to places that regular tours do not visit—from the underground ruins of a Roman Senator's palace to the villas of Capri's early 20th century gayocracy.
We learn about Italy's gay side with Professor Lear and local guides who specialize in gay culture. And we relax in a series of exquisite hotels, while feasting on the cuisines and wines of three of Italy's great culinary regions.
To learn more, contact us at info@oscarwildetours.com or (646)560-3205.
---
Group Size: Maximum 14
Limited availability – please see reserve tab
Single Supplement may apply
Please note that this tour involves walking tours of cities and museums.
---
Frequently Asked Questions
---
click on the question to reveal the answer
Who Is our guide?
Professor Andrew Lear combines a love of travel with a passion for gay history, and he brings both of those attributes to Oscar Wilde Tours.
Professor Lear holds a B.A. from Harvard and a Ph.D. from UCLA. He has published a widely praised book on male-male love in ancient Greek art, as well as a number of important scholarly articles in this area… READ MORE
What's Included?
Our tour starts and ends at our Italian hotel. It includes hotel accommodation;all breakfasts, 6 lunches, a welcome cocktail (in the Vatican courtyard!), and a farewell dinner; admission to all sights on the tour, and transportation to them (by taxi, minibus, and train).
What meals are included?
Breakfast is included every day in our tours, and on most days we include either lunch or dinner, according to the itinerary. On this tour we include all breakfasts, 6 lunches, a welcome cocktail, and a farewell dinner.
What is the level of the hotels?
Our hotels are chosen for excellent 4* quality, historic charm, and central location.
Is this a good tour for single travelers?
Singles are very welcome! Our groups generally consist of a mix of couples and singles, and there is generally a nice group ethos, so no-one will ever feel left out. Single rooms are available, with a supplement; we are also happy to try to find you a room-mate if you would prefer.
Will we have any free time to explore on our own?
In each city, we include a free afternoon, so you can explore, shop, or visit museums not included in the tour.
Is this tour designed for first-time visitors?
We try to design our tours both for repeat and first-time visitors. We include a number of lesser-known sights, but also major sights—which we see from the perspective of their often ignored gay history.
Who is this tour a good fit for?
Our tours focus on LGBT history and art and are designed for groups of LGBT people. They are however open to the LGBT-friendly as well.
Is this a good tour for people with difficulty walking?
All of the main sights in the tour are visited on foot, on walking or museum tours. There may be uneven ground, for instance in archaeological sites, and steps in some museums or historic houses. The amount of walking is not, however, excessive: we rarely exceed 2 miles a day. We travel from site to site by train or air conditioned bus (or at times, in major cities, in fleets of taxis or limousines).
Gay history tours of
well-known sights, including:
---
* The Roman Forum
* The Vatican Museum
* Pompeii
* The Uffizi and the Accademia
plus lesser-known sights, including
* The Capitoline Museums
* Tivoli
* The Naples Archaeological Museum
* Paestum
* The Bargello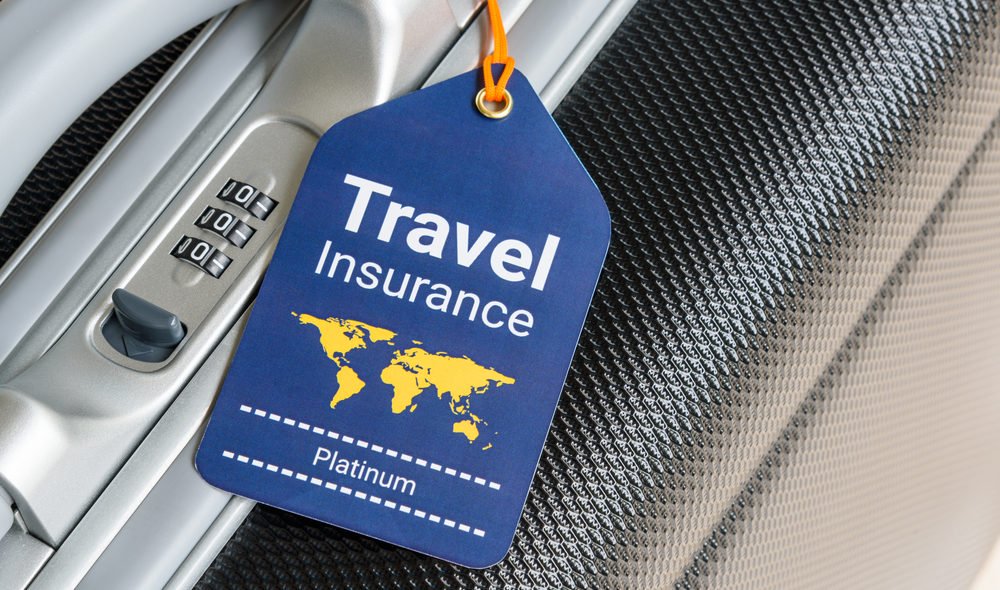 Travel Insurance Recommendation
We encourage you in the strongest terms to buy travel insurance.
We highly suggest you please contact our travel agent partner Tom Vise tomv2012@comcast.net to get a great rate and also help with travel arrangements, including travel flights and pre and post tour hotel rooms.